Buongiorno!!
Vi lascio subito la Gazzetta perché devo finire un lavoro per l'università e poi tra poco vado a Milano per un pranzo con la Squad ;)
Stanotte è stata svelata la cover e la data d'uscita americane di "Queen of Air and Darkness": chiariamo subito che aspettare fino al 4 dicembre sarà una tortura, ma almeno non si parla più di 2019! La cover mi piace un sacco <3
Cover reveal per il terzo e ultimo libro della serie Welcome della Crownover, in arrivo il 23 novembre per Newton!
Cover e data per il nuovo libro di Rick Riordan, in uscita il 5 dicembre!
Cover reveal per "Ghiaccio come fuoco" di Sara Raasch, in arrivo sempre il 5 dicembre per la collana Oscar Fantastica della Mondadori!
Per gli amanti delle antologie, il 28 agosto ne uscirà una nuova in America, in cui sarà presente anche una storia della mia amata Elizabeth May, dal titolo "Why they watch us burn"<3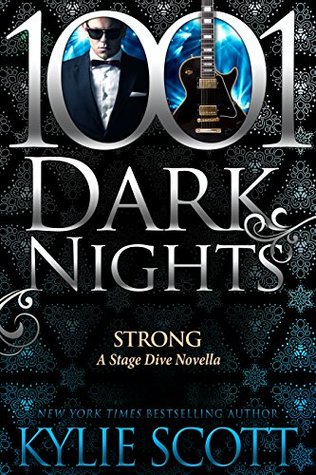 Vi mancano gli Stage Dive di Kylie Scott? Il 25 settembre uscirà una novella con protagonisti due personaggi secondari della serie, Martha e Sam <3
Una carrellata di prossime uscite in Italia (date non confermate al 100%):
- 8 dicembre 2017: "Blood of Prophet" di Kat Ross (Dunwich)
- 15 febbraio: "Dalla sabbia e dalla polvere" di Amy Harmon (Newton Compton)
- 27 febbraio: "Nowhere girls" di Amy Reed (Piemme);
- 6 marzo: "Ti aspetto da sempre" di Ava Dellaira (Sperling&Kupfer);
-13 marzo: "Morning Star" di Pierce Brown;
- 30 aprile: "Tua per sempre, Lara Jean" di Jenny Han;
- 26 giugno: "Le sfide di Apollo. Il labirinto in fiamme" di Rick Riordan;
- Prossimamente: "Amore senza ombre" di Jay Crownover.
Che ne pensate? Cosa aspettate di più? Fatemi sapere!
A presto,
Silvy