Buongiorno a tutti!!
Oggi è martedì, perciò è l'ora del Top Ten Tuesday: questa settimana vi mostro quali sono le uscite che aspetto di più in questa prima metà dell'anno, ovvero da gennaio a giugno. Come noterete, di molti romanzi ho messo la cover originale perchè quella italiana non è ancora stata resa nota, ma le date specificate riguardano la pubblicazione italiana, a parte gli ultimi due libri, che sono (per ora) inediti da noi.
Life and Death - 14 gennaio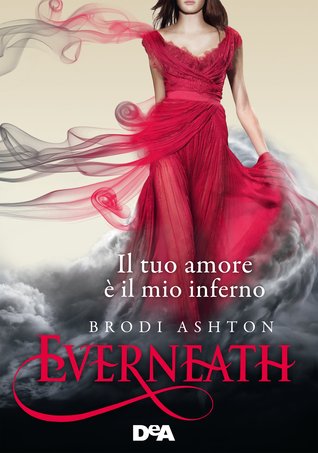 Everneath - 26 gennaio
La moglie bambina - 4 febbraio
Lieve come il respiro - 9 febbraio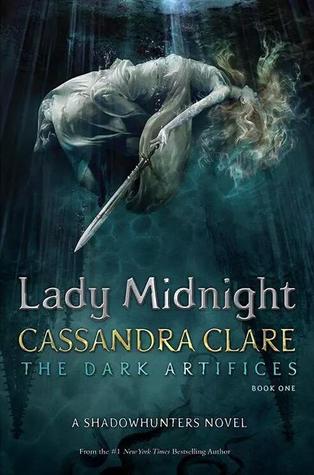 Signora della mezzanotte - 15 marzo
Per sempre con me - marzo
Sortilegio - marzo
Uscita De Agostini che non posso svelare - aprile
A court of mist and fury - 3 maggio (inglese)
The crown's game - 17 maggio (inglese)
Che ne pensate? Cosa aspettate di leggere con ansia? :) Fatemi sapere!
Vi ricordo che il
giveaway
con i libri autografati da Jennifer L. Armentrout rimarrà aperto fino a giovedì a mezzanotte!
Alla prossima,
Silvy