Buongiorno!!
Per il TTT vi mostro i 10 libri che ho preferito in questa prima metà del 2017: stavolta mi sono voluta impegnare e sceglierne davvero solo 10, e non sgarrare come faccio di solito :D
Per le recensioni, basta cliccare sul titolo del romanzo (tranne per ACOWAR, che non l'ho scritta -.-).
A Court of Wings and Ruin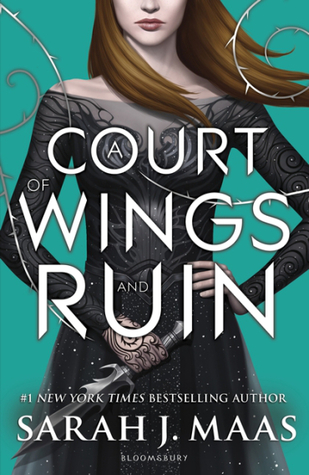 Che ne pensate? Ne avete letto qualcuno? Voi quali scegliereste? Fatemi sapere!
A presto,
Silvy