Buondì!
E siamo già a maggio: l'estate è alle porte, come anche gli esami, e a me sembra ieri che abbiamo festeggiato capodanno.
Dal punto di vista delle letture, aprile è stato un ottimo mese, come anche marzo: non so come, ma sto leggendo più del previsto, tant'è che sono avanti di 10 libri sulla challenge di Goodreads! Questo mese ho infatti letto 11 libri e 2 novelle, e speriamo che, nonostante lo studio, anche maggio risulti così soddisfacente!
Libri arretrati:
Cinder, Sacked
Libri in inglese:
Birthday Girl, Sacked, Son of the Dawn
Un altro giorno ancora (recensione)
4 RUNE E MEZZO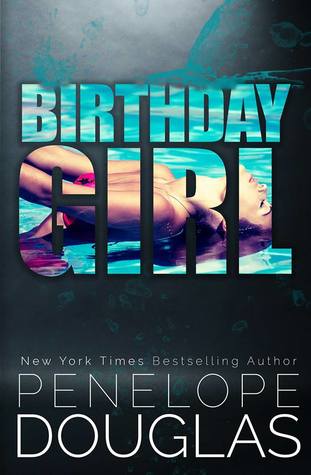 Cinder
Il ritorno (recensione)
Birthday Girl (recensione)
Sacked
Trust Again
In ogni tuo segno (recensione)
Di tutti quegli occhi (recensione)
Tutto il buio dei miei giorni (recensione)
Tua per sempre, Lara Jean (presto la recensione)
Gli Eroi Perduti. Ronac e Raila
Gli Eroi Perduti. Le mura di Cartavel (presto la recensione)
Son of the Dawn
To Be Read
A MAGGIO LEGGERÒ:
Questo mese dovrò iniziare a studiare per gli esami, quindi non ho la più pallida idea di quanti libri riuscirò a leggere. Sicuramente mi dedicherò a 5 nuove uscite, tra cui la novella della Clare e quella della Maas che inizierò oggi stesso, e in più come arretrato leggerò Scarlet, ma penso proprio di riuscire a infilarci anche qualche altro arretrato/nuova uscita.
A Court of Frost and Starlight (1 maggio)
Feel Again (8 maggio)
Verità nell'Ombra (8 maggio)
Dirty (20 maggio)
Iron Flowers (29 maggio)
Scarlet
Che ne pensate? Qual è stato il vostro libro preferito di aprile? E cosa leggerete a maggio? Fatemi sapere!
A presto,
Silvy