Buongiorno!
Siamo già giunti alla fine di maggio, ormai è praticamente estate! Quali sono i vostri piani? Intanto vediamo cosa ci riserva oggi la Gazzetta!
Cover Reveal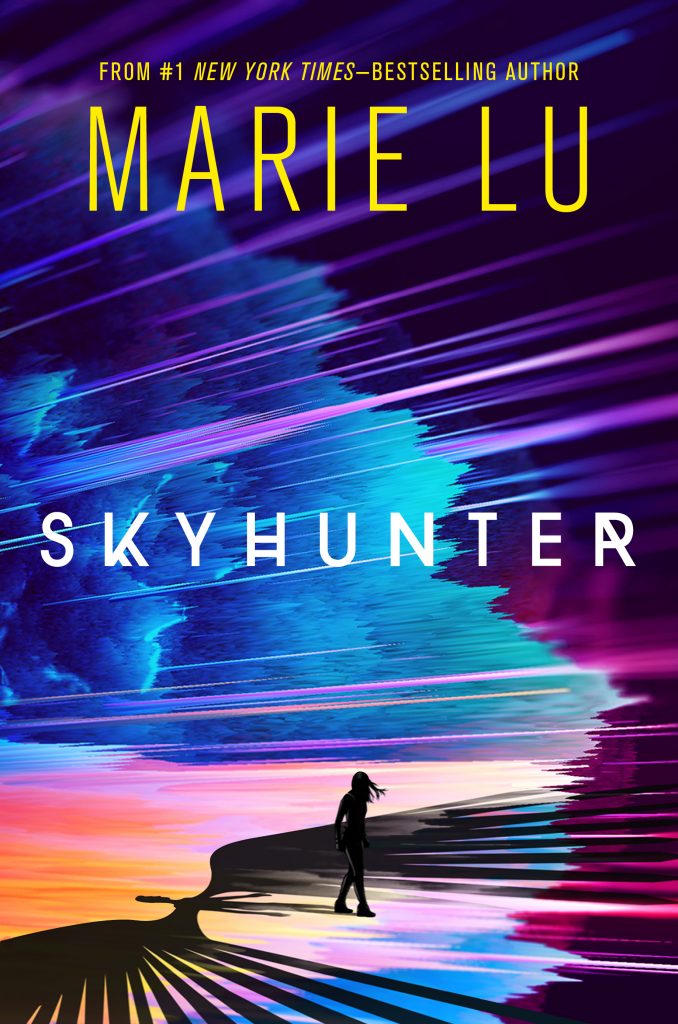 Marie Lu ha pubblicato la cover del suo nuovo libro, il primo di una duologia (per ora), previsto per settembre in America.
Adattamenti
È uscito il trailer di "Love, Victor", la serie tvspin-off di Love, Simon che uscirà tra un mese.
Maggie Stiefvater ha annunciato che questa primavera si è interrotta la produzione della serie tv di The Raven Cycle, che quindi al momento non si farà, a meno che subentri un altro showrunner.
Netflix realizzerà un film tratto da "L'accademia del bene e del male"di Soman Chainani, che sarà diretto da Paul Feig.
Prossime uscite
Con questa immagine la Oscar Mondadori ha annunciato l'arrivo del catalogo dedicato a Brandon Sanderson!
Cassandra Clare ci fa sapere che nella prima edizione inglese di "The Lost Book of the White" ci sarà due scene extra: il matrimonio dei Jessa e una scena tagliata in cui i protagonisti di TMI festeggiano il diploma di Simon all'Accademia.
La Lainya ha annunciato che hanno acquistato i diritti per portare in Italia "Piranesi" di Susanna Clarke.
A gennaio uscirà in America "Winterkeep" di Kristin Cashore, il quarto libro della serie di Graceling (grazie Giulia per la news!).
Che ne pensate? Cosa aspettate di più? Fatemi sapere!
A presto,
Silvy