Buongiorno a tutti!
Scusate che in questo periodo ci sono poco, ma oltre allo studio che mi tormenta, adesso ho pure raffreddore/febbre/mal di gola, perciò faccio fatica a stare tanto tempo davanti ad uno schermo :(
Oggi vi presento gli autori che vorrei veramente incontrare, escludendo perciò quelli che ho incontrato.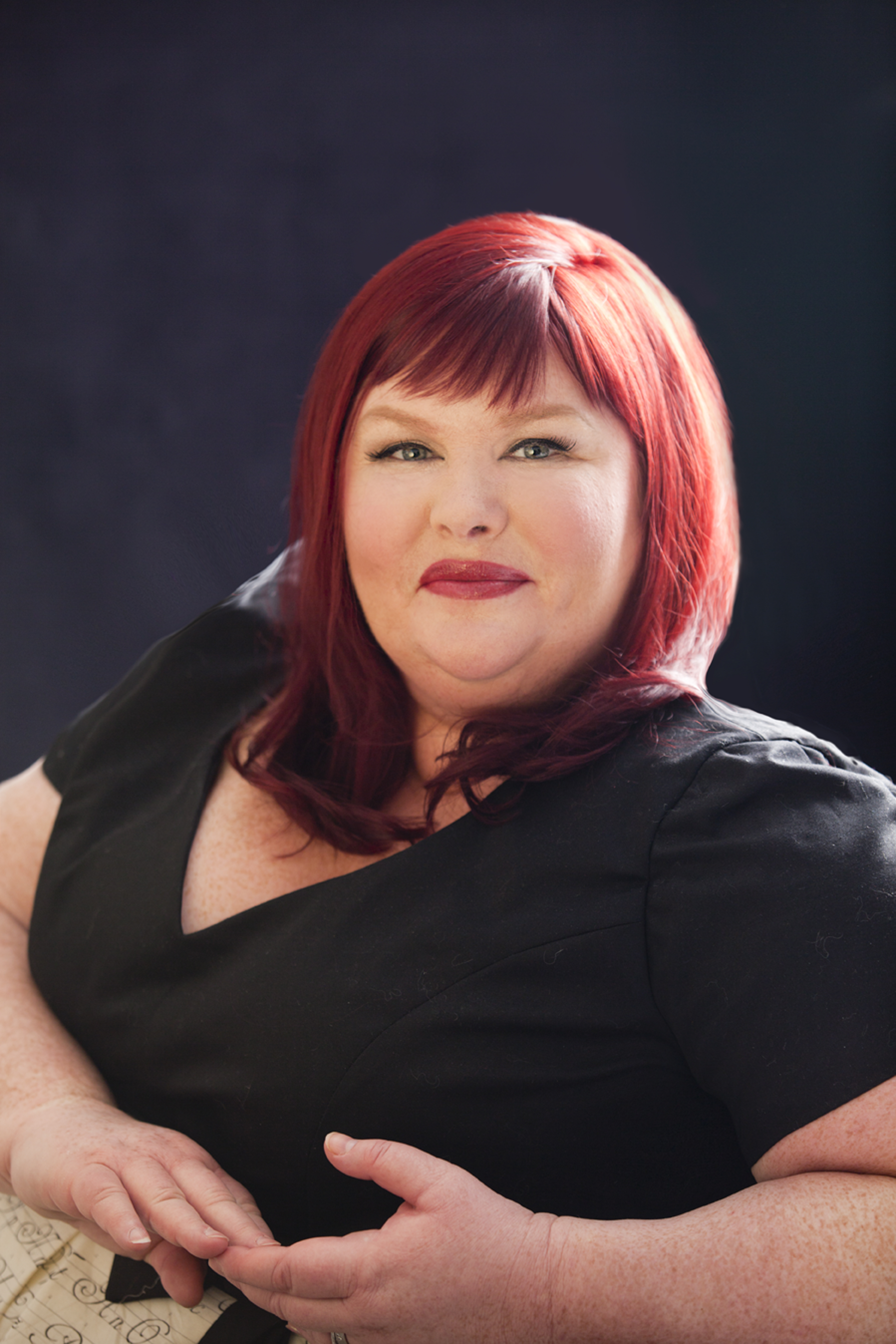 La prima è senza dubbio lei, Cassandra Clare: non solo vorrei incontrarla, fare una foto con lei ecc... ma vorrei anche parlare ore con lei di tutto, non solo dei suoi libri *-*
Poi c'è lei, Stephenie Meyer: vorrei tantissimo farmi autografare Twilight e scambiare due chiacchiere con lei <3
Vorrei sapere come fa Jennifer L. Armentrout a farmi amare ogni singolo personaggio maschile che scrive! La maggior parte dei miei (tanti) book boyfriends vengono dai suoi libri, mannaggia ;)
E poi un autografo non mi dispiacerebbe per niente!
Ok, Sarah J. Maas è un'eccezione a questo TTT, perchè io e Frannie settimana prossima la incontreremo a Londra <3 Non vedo l'ora ragazzi!! Ovviamente vi faremo sapere tutto appena tornate ;)
Ho adorato la trilogia The Dispossessed di Page Morgan e mi piacerebbe incontrarla non solo per un autografo ma anche per parlare con lei dei suoi meravigliosi libri *-*
Ho amato la sua serie Fall Away, perciò vorrei incontrare anche Penelope Douglas per autografo, foto, chiacchierata, qualsiasi cosa *-*
Non poteva mancare Colleen Hoover <3 Mi piacerebbe moltissimo vederla dal vivo ;)
Essendo una grande fan di Vampire Academy, non potevo non citare lei, Richelle Mead!
Sicuramente The Vanishing Throne di Elizabeth May è uno dei libri che attendo di più in questo 2015. Perciò incontrarla per me sarebbe un sogno <3 Oltre ad essere una scrittrice, è anche una bravissima fotografa e ha fatto la modella per alcune cover di altri libri.
Infine, la mia scelta ricade su di lei, Becca Fitzpatrick <3 Patch è uno dei miei book boyfriend preferiti in assoluto *-*
Ci sarebbero tanti altri autori/autrici che vorrei incontrare, ma dovendone scegliere 10, ho optato per queste :)
Poi ci sono quelle che ho già incontrato una volta, ma che vorrei rivedere, ovvero:
- Elisa Amore
- Lauren Kate
- Josephine Angelini
- Jennifer Niven
Ora tocca a voi! Quali autori vorreste incontrare almeno una volta? ;)
A presto,
Silvy