Buon giorno e buon Primo Maggio!
Lo scorso mese ho letto la bellezza di 11 libri + una novella e sono contenta di essere riuscita a seguire quasi perfettamente la to be read list (sottolineo quasi).
Queste mese, però, cominciano gli esami perciò mi limiterò a pochi libri: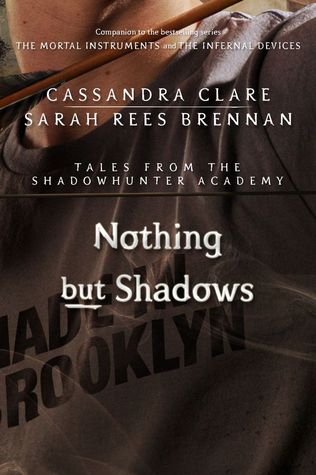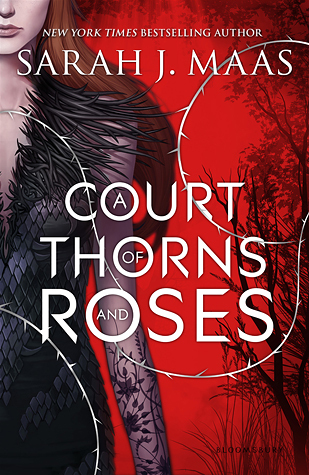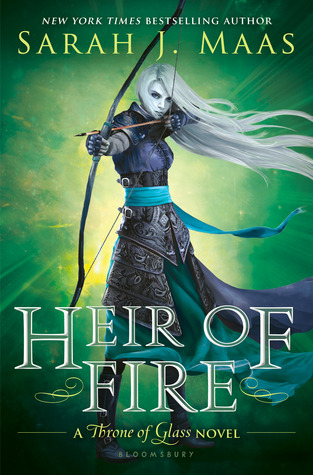 SE faccio in tempo (dato che conto di finire i libri qua sopra entro il 20-21 maggio), aggiungo anche questi libri: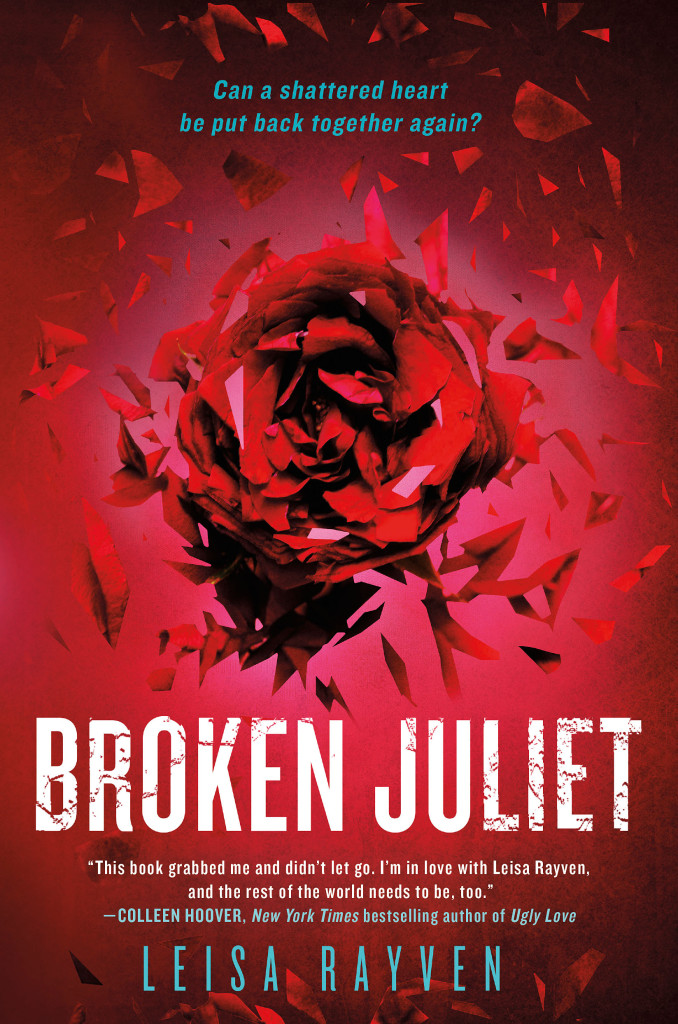 Vedremo cosa riuscirò a fare! Purtroppo gli esami sono dietro l'angolo, e devo darne molti purtroppo...
Voi avete già scelto cosa leggerete? Sono curiosa, lasciatemi i vostri commenti ;)
A presto,
Silvy