Buongiorno :)
Com'è andata la settimana? Io sono guarita dal mio raffreddore/febbre, e non potrei esserne più contenta visto che venerdì vado al Salone del Libro, sabato ho un matrimonio, lunedì e martedì due esami (aiuto!) e mercoledì e giovedì sono a Londra con Frannie a vedere la Maas. Insomma, la mia vita è abbastanza incasinata in questo momento :D
Ma vediamo le mie letture settimanali!
What are you currently reading? (Cosa stai leggendo al momento?)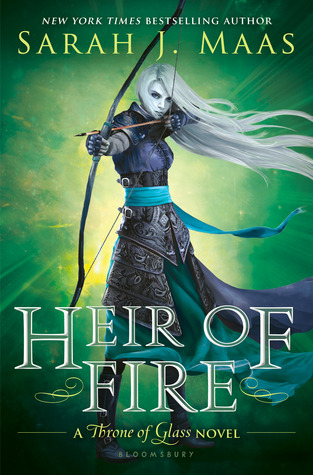 L'ho appena iniziato, sono al primo capitolo, e spero di finirlo entro il 20, anche se la vedo dura :(
What did you recently finish reading? (Cosa hai
finito di leggere di recente?)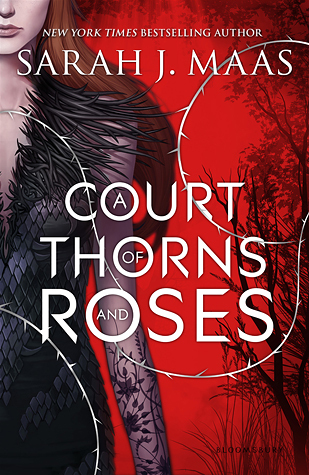 "Ragazze che scompaiono" è un thriller un po' strano: mi è piaciuto, ma ha un finale particolare. Ve ne parlerò meglio nella recensione che dovrei pubblicare domani.
"A Court of Thorns and Roses" è meraviglioso *-* Chi legge in lingua deve assolutamente prenderlo! Ragazze, ve lo assicuro, prenderete una cotta smisurata per Tamlin, il protagonista maschile <3 Giuro, è la perfezione quel ragazzo! Perciò leggetelo!
So che "Tutto in una sola notte" non faceva parte della tbr list di maggio, ma avevo bisogno di leggere un bel NA contemporaneo che non fosse troppo lungo e questo l'avevo adocchiato in lingua originale già da qualche mese, perciò visto che la Newton l'ha pubblicato, ho voluto provare. E infatti l'ho divorato in un giorno tanto mi è piaciuto! E David è fantastico *-* Spero di avere il tempo per scrivere una recensione, ma in questi giorni sono impegnatissima con lo studio :( Vedremo!
What do you think you'll read next? (Cosa credi che leggerai dopo?)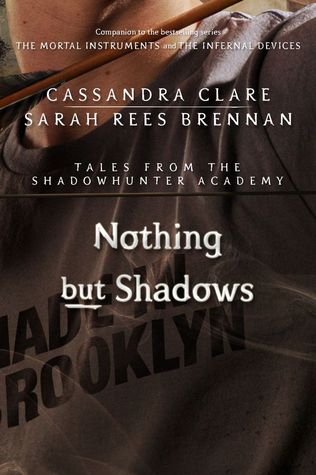 Oltre a continuare "Heir of Fire", martedì uscirà anche la nuova novella di Simon, perciò appena finito l'esame la leggerò sicuramente ;)
Questo era il mio WWW! Qual'è il vostro? Lasciatemi il vostro link qua sotto che passerò a dare un'occhiata ;)
A presto,
Silvy
Canzone con cui sono in fissa al momento: "I Hate Everything About You" by Three Days Grace
Film vedrò prossimamente: Pitch Perfect 2
Serie TV che sto guardando al momento: Arrow, The Flash, The Big Bang Theory, Once Upon a Time