Buondì di nuovo!
Oggi torna il TTT, e in particolare vi mostrerò quei libri che muoio dalla voglia di leggere e per cui ucciderei qualcuno pur di metterci su le mani prima. Ovviamente sono solo alcuni di quelli che più voglio, ed è probabile che ne abbia dimenticato qualcuno, ma sicuramente questi sono tra quelli più attesi!
Iniziamo con Sarah J. Maas, che dopo la novella uscita oggi ha in cantiere altri due libri per il 2018: l'ultimissimo della serie Throne of Glass, in arrivo il 23 ottobre con il titolo "Kingdom of Ash", e l'autoconclusivo su Catwoman che uscirà ad agosto!
Ovviamente c'è anche Cassandra Clare: tra tutti i suoi libri in programma, quello più urgente è sicuramente Queen of Air and Darkness, ma anche Sword Catcher.
Non poteva mancare Colleen Hoover con il suo nuovo romanzo in arrivo a luglio ;)
Con quest'immagine intendo principalmente due autrici: Penelope Douglas con tutti i libri che devono uscire nei prossimi due anni, a partire da Kill Switch, ma soprattutto la serie spin-off della Fall Away; e Tahereh Mafi, con il seguito di Restore Me!
Mi sembra passata una vita da quando ho letto un libro di Elisa S. Amore, e finalmente il 20 giugno potrò rimediare ;)
A.G. Howard tornerà a gennaio con un retelling della principessa sul pisello, con una delle cover più belle che io abbia mai visto, e volete che non la metta in lista?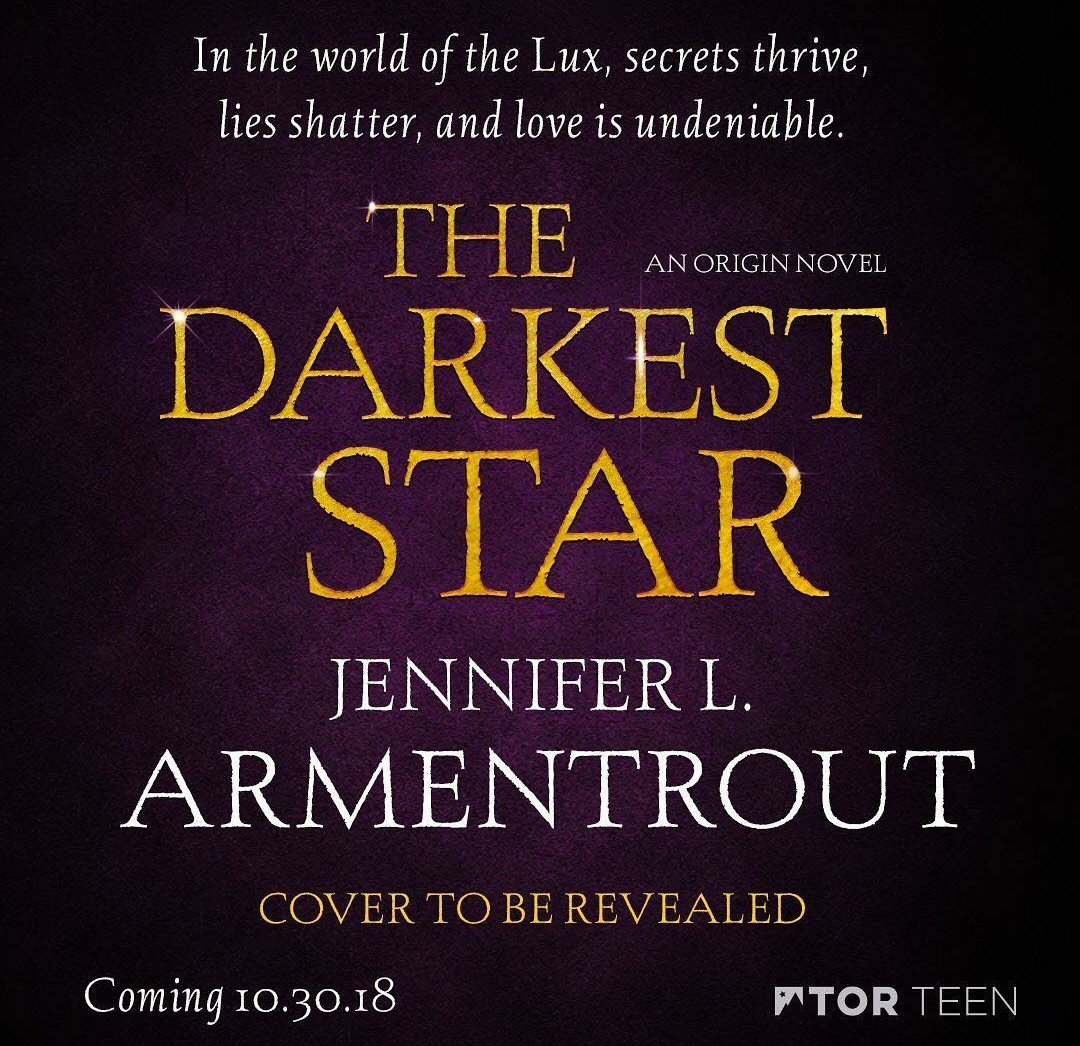 Finalmente ad ottobre Jennifer L. Armentrout tornerà con lo spin-off della serie Lux, ma devo ammettere di essere quasi più impaziente di leggere Beneath the Skin, lo spin-off di The Dark Elements che uscirà l'anno prossimo.
Che ne pensate? Cos'è che aspettate con super ansia? Fatemi sapere!
A presto,
Sivy