Buondì!
Quando devo fare questo tipo di classifiche è sempre un problema: da una parte vorrei inserire 1000 titoli, dall'altra conosciamo per ora ben poche uscite italiane previste per il prossimo anno, quindi devo sempre buttarmi sui romanzi in lingua!
Diciamo che la Maas la conto come un'unica uscita, anche se in realtà saranno 3: il romanzo YA su Catwoman, in arrivo ad agosto, la novella che collega la trilogia di ACOTAR con i futuri romanzi spin-off e l'ultimissimo libro della serie Throne of Glass!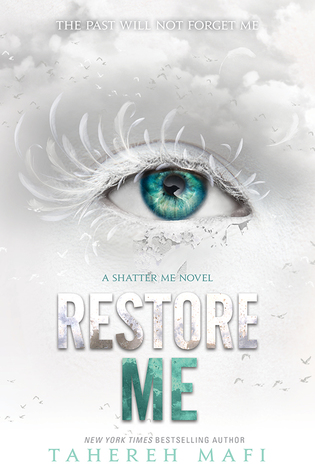 Ancora non ci credo che a marzo rivedrò il mio amato Warner! *-*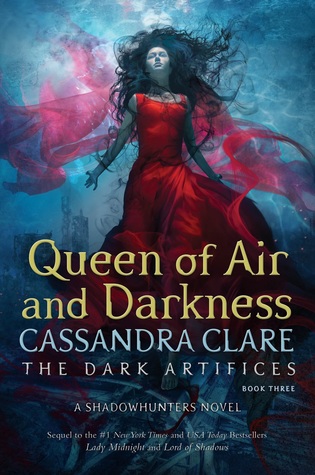 Non poteva mancare, ovviamente, l'ultimo libro di TDA della Clare, anche se manca praticamente un anno! :(
Dovrebbero uscire per Giunti nella prima metà dell'anno questi romanzi di cui ho sentito parlare benissimo!
Uscirà il 24 gennaio l'attesissimo seguito di The Winner's Curse, e non vedo l'ora di iniziarlo *-*
Infine, questi titoli sono ancora senza cover ma sicuramente non vedo l'ora di buttarmi su:
- "Cracked Kingdom" di Erin Watt;
- "Kill Switch" di Penelope Douglas;
- "All Your Percfects" di Colleen Hoover;
- "Retribution" e "Il ritorno" di Jennifer L. Armentrout;
- "Dark Tournament" di Elisa S. Amore.
Sicuramente avrò dimenticato qualche titolo super fondamentale, ma pazienza ;)
Che ne pensate? Voi cosa aspettate di più? Fatemi sapere!
A presto,
Silvy