Buongiorno!
In qualità di fan della Marvel, non potevo non proporvi questo book tag (ideato dalla booktuber
MagicOfBooks
) proprio oggi! Se non lo sapete, oggi esce al cinema "Avengers - Age of Ultron" e probabilmente dovrò aspettare fino a sabato per andare a vederlo :(
Comunque, spero che vi piaccia!
1. Iron Man: libro con un personaggio sarcastico e divertente
La mia prima scelta cade su Daemon Black, anche se ce ne sarebbero altre ;)
2. Captain America: un libro ambientato sia nel passato sia nel presente
Amori, misteri e viaggi nel tempo: una combinazione vincente <3
3. Thor: un libro con un personaggio leggendario o mitico
Bellissima trilogia con protagonisti i discendenti degli dei greci!
4. Hulk: un libro con un personaggio che si arrabbia facilmente
Devo dire che il nostro Ethan Hoult è un ragazzo un po' irascibile, ma glielo perdoniamo dai :D
6. Occhio di falco: un personaggio arciere
Come personaggio di libri sceglierei Katniss, ma perchè non proporvi anche il mitico Oliver Queen della serie TV Arrow? xD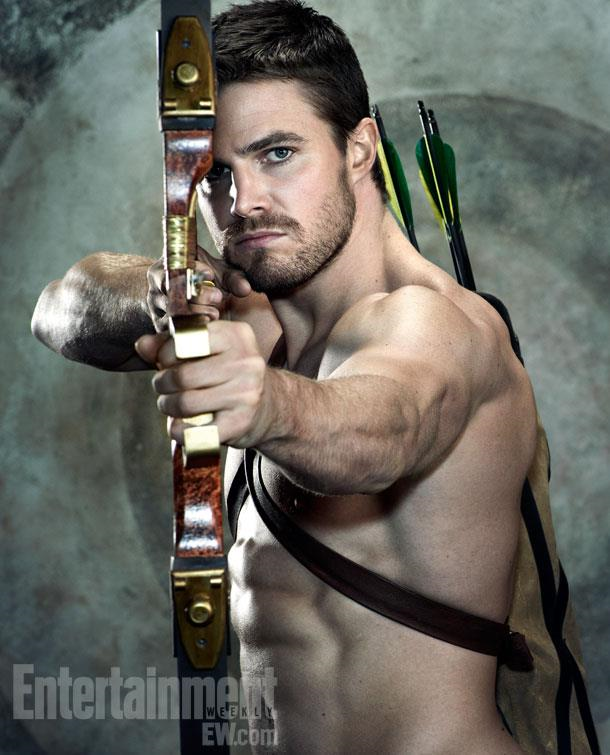 Lo so, potete ringraziarmi dopo :P
7. I Guardiani della Galassia
: gruppo di personaggi amici o alleati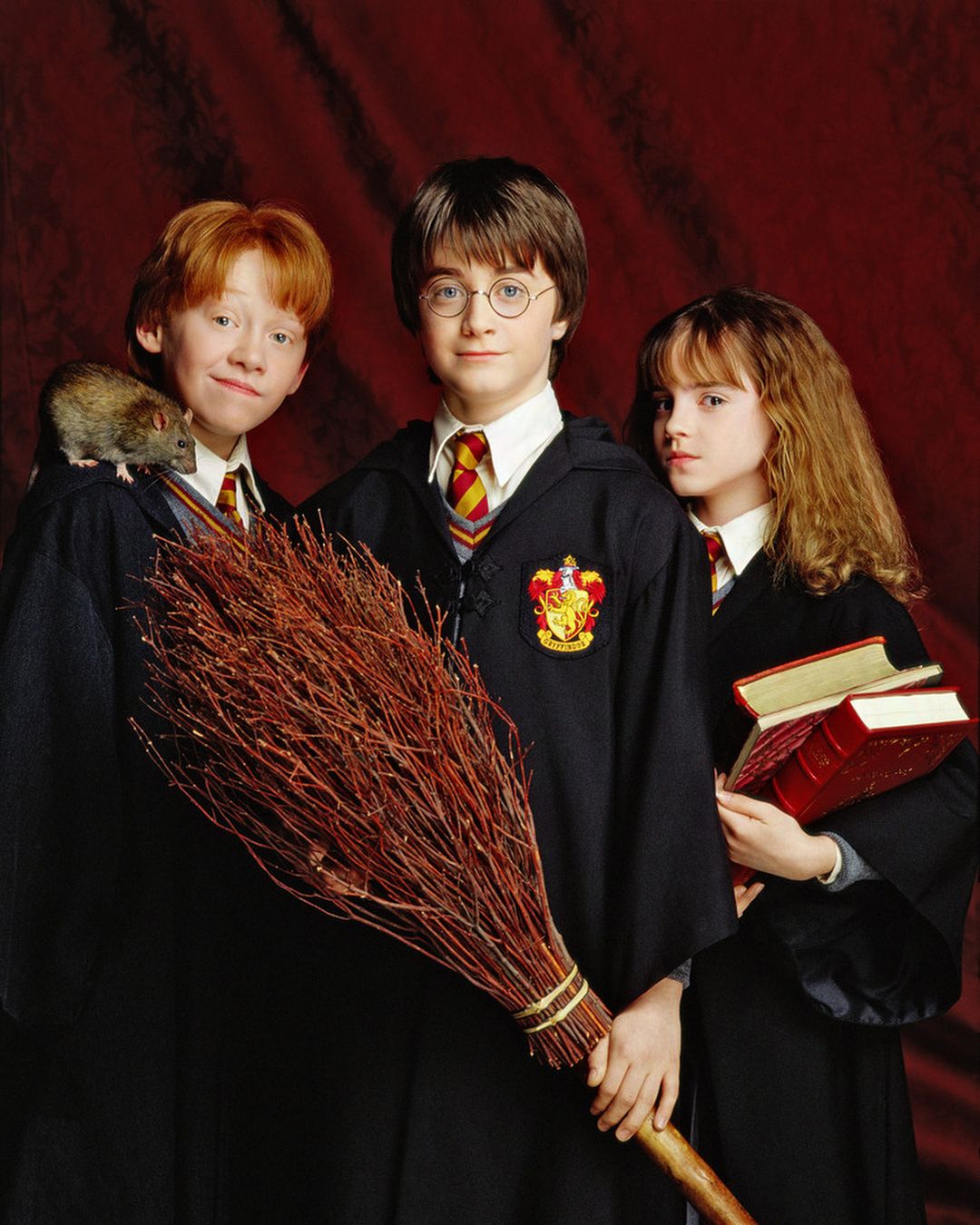 Le mie scelte ricadono su questi due trii. Li adoro entrambi :)
8. Loki: libro o una serie che involva intrighi, complotti, re o regine
Mi viene in mente questa serie di Melissa Marr che ho letto qualche anno fa ;)
9. The winter soldier: un personaggio a cui è stato fatto il lavaggio del cervello
Eccolo qui, il nostro povero Peeta :'(
10. SHIELD: un libro con un'organizzazione segreta
Come dimenticarsi dell'organizzazione Dedalo?
Allora, che ve ne pare? Cosa avreste risposto voi? Fatemelo sapere nei commenti. E andate a vedere il film, mi raccomando ;)

PS. Nel pomeriggio rivelerò i vincitori del giveaway nel post del WWW Wednesday! Intanto ringrazio tutti per aver partecipato ;)


A presto,
Silvy