Buongiorno e buona domenica!!
Questa settimana abbiamo qualche bella notizia sul fronte libresco, venite a scoprirle ;)
Vi ricordo che per tutte le novità e cover reveal di Penelope Douglas, ho preparato un post che trovate QUI!
Sorpresa della settimana: l'uscita di "Io sono buio" (And I Darken) di Kiersten White, prevista per il 24 novembre!! *-* Facciamo una statua alla Fabbri Editore <3
Sempre il 24 novembre sono previste due uscite Rizzoli che sicuramente leggerò (anzi, "I nostri cuori chimici" lo sto già leggendo in vista del blogtour)!
Per mia grande gioia, arriverà il 13 dicembre il nuovo romanzo di Alessia Esse *-*
QUI
trovate la trama e tutte le info!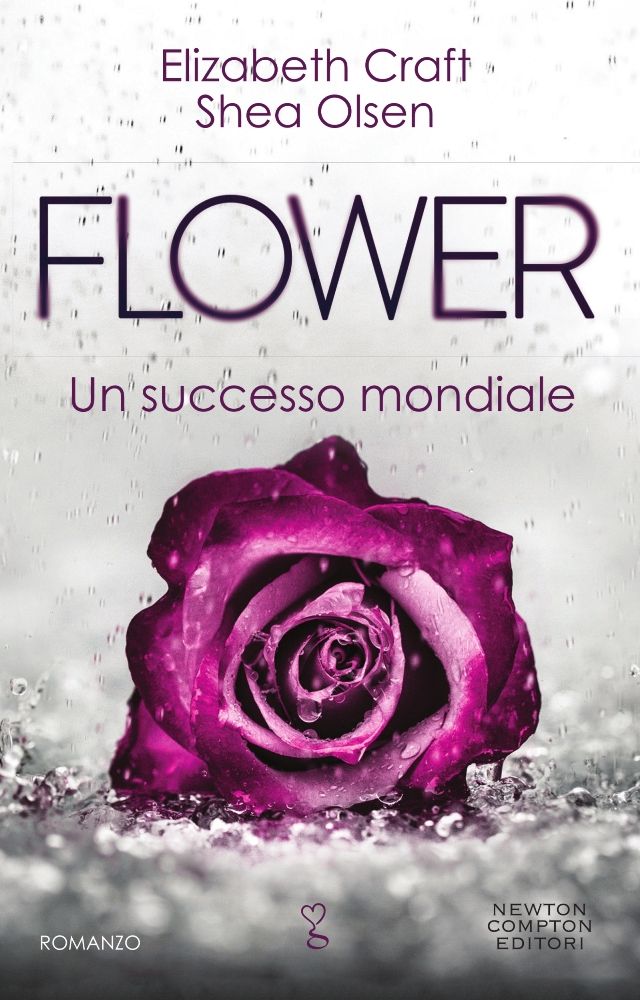 In arrivo il 5 gennaio un nuovo YA firmato Newton Compton <3
Ecco la bellissima cover della rivisitazione young adult di Wonder Woman scritta da Leigh Bardugo, che uscirà in America l'anno prossimo. Vi ricordo che nel 2018 uscirà quella di Catwoman scritta da Sarah J. Maas *-*
Il 21 novembre uscirà in America "Bad Romeo Christman", una raccolta di tre racconti natalizi con protagonisti tutti i personaggi del libri della Rayven ;)
Alcune news cinematografiche e non:
- A luglio "It Ends With Us" di Colleen Hoover diventerà uno spettacolo teatrale, eseguito in alcuni teatri americani.
- Sembrerebbe che Lauren Kate abbia annunciato durante la premiere asiatica di Fallen che sta lavorando alla versione per la TV della duologia di Teardrop.
La Newton Compton ha postato questa foto su Facebook scrivendo: "Questi i libri Newton Compton in competizione per The Best Books of 2016- Goodreads Choice Awards 2016!", lasciando intendere che saranno tutti libri che verranno pubblicati in futuro (notiamo che c'è la Harmon, Kasie West e Morgan Matson). Però quando è stato chiesto a Penelope Douglas se è vero che Punk 57 è stato acquistato, ha risposto che per ora non ha ricevuto offerte dalla casa editrice, nonostante su Facebook la Newton abbia confermato che usciranno tutti. Perciò, probabilmente, questi sono titoli che sta per comprare o che ha intenzione di comprare. Mi sembra comunque una buona notizia, e per ora l'unico di cui ho la conferma da parte dell'ufficio stampa è The Rose and The Dagger, che uscirà nel 2017! <3
NEWS 3
Vediamo altre prossime uscite:
- In arrivo prossimamente per HarperCollins "Anima divina" di Jennifer L. Armentrout, "Le cose che non mi hai detto" di Casey Quinn e "Amore senza respiro" di Jay Crownover.
- A giugno la Mondadori pubblicherà "Winter" di Marissa Meyer.
- Il 19 dicembre uscirà per Newton "Ti amo per caso" di Brittainy C. Cherry.
Anche per questa settimana è tutto!! Che ve ne pare? ;)
A presto,
Silvy